By Samuel Yep
If you had one shot, or one opportunity

To seize everything you ever wanted

One moment

Would you capture it or just let it slip?
At times I try to have this philosophy. I want to look at life as this one, golden opportunity that should be made the most of. It is very easy to fall into the trap that life is never-ending and to take things for granted. I am greatly inspired when people use arguments like this to encourage their audience into action. Kanye has a speech where he says something along the lines of, "If you get the opportunity to play this game of life, you have to appreciate it." In Good Will Hunting, Robin Williams tells a story about skipping a world series baseball game to "go see about a girl". He ended up marrying that girl and didn't have to live with the regret of never going up to "that beautiful girl". You have to assume that you won't get another chance, that you won't see that girl ever again.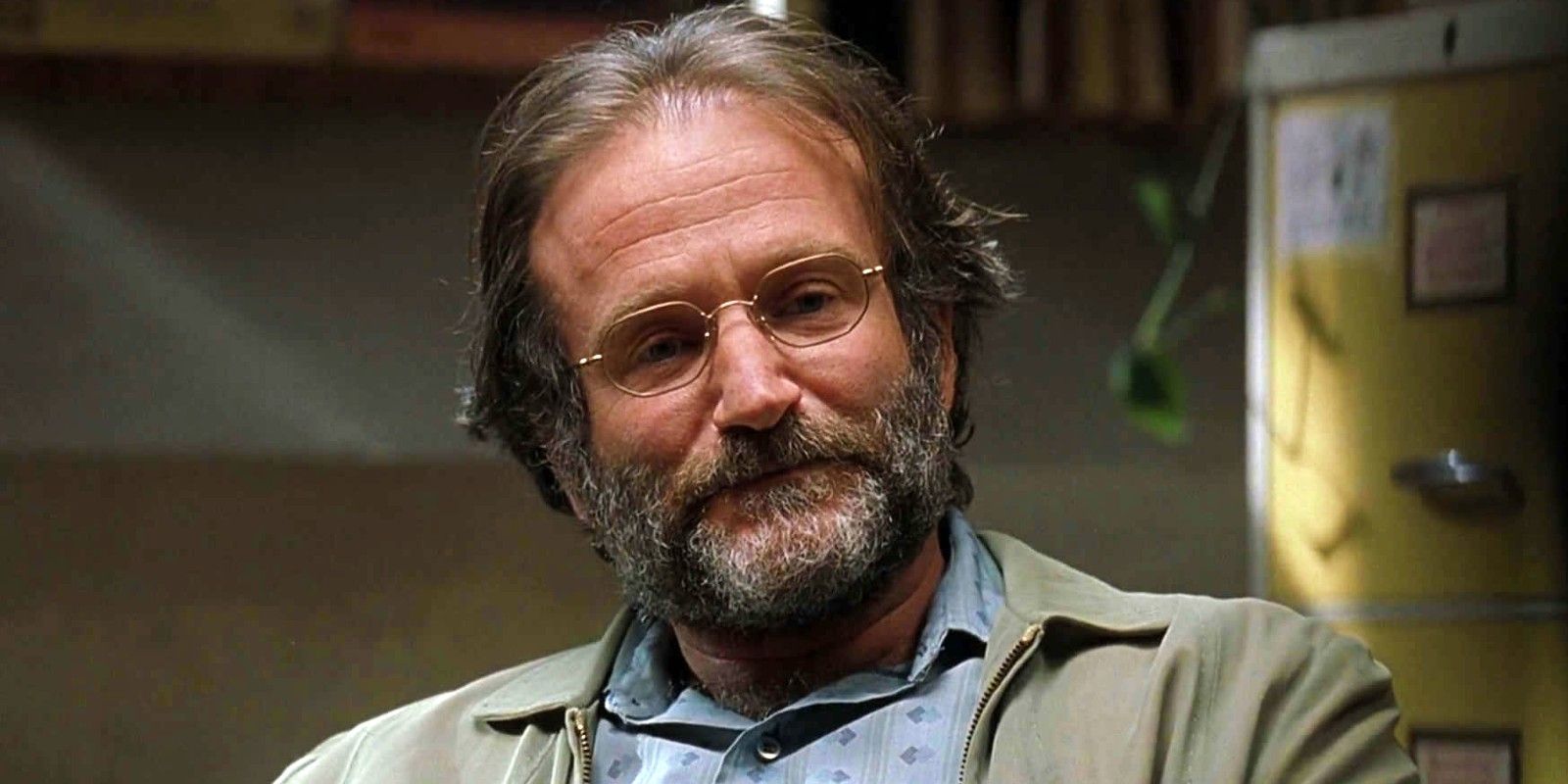 "He's nervous, but on the surface he looks calm and ready to drop bombs"
I get nervous and I worry a lot. However, I do try to put up a stoic image. I want to be different from everyone else, I don't want to be another person in the crowd. Manually trying to stay calm could help one process things and perform better under pressure, but it seems dishonest. There is beauty in letting your guard down and accepting that you are a human just like your peers. It's okay to not know what to do. It brings me peace and happiness when I allow myself to just be another citizen in the city, another sound in the ensemble. When I let go of trying to be the main character in every situation.
"He's so mad, but he won't give up that easy, no"
This line brings me back to middle school. I had just got done playing a basketball game where I performed very poorly to my standards. I was crying because I had been working so hard to perform well, but it felt like the results weren't coming. I was almost like a mad man, my only response was to work harder. Sometimes a break may be what you need. If you're putting in lots of effort and it's not working, maybe reassess your approach. Look to finesse as opposed to brute force. It's nice to work hard, but it's also important to know when to let go and move on to something else.
"It don't matter, he's dope
He knows that but he's broke"
I have always had this feeling that I am The One. I am special. If I'm going to do music I'm going to be the Kanye West. If I'm playing basketball I will be Steph Curry. I'll be Zuckerberg, not a behind the scenes person that plays a role. I don't know if it's realistic. I don't know if I'm actually that good. It actually brings me comfort when I imagine getting one of those "role" jobs, as long as I'm working for something big that I'm passionate about (what does this mean?). I don't know how I got this feeling and if it's good for me, I imagine it associates with what I previously discussed about feeling the need to be different.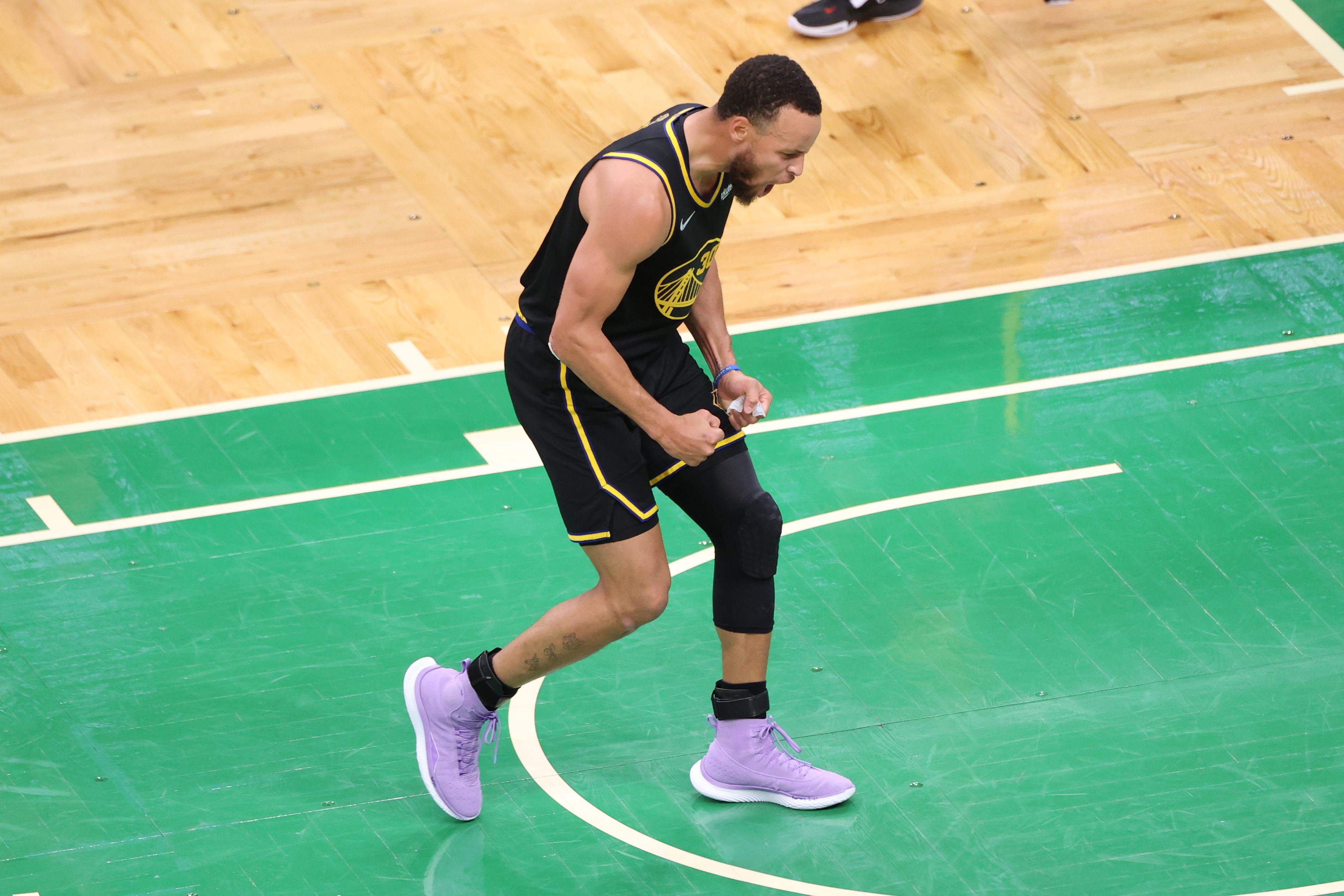 "You better lose yourself in the music, the moment"
When I'm in the studio making music, when I'm dancing to music, I like to close my eyes and lose myself. It's almost like that's what a true passion is-something that you love so much that you allow yourself to tunnel vision and forget about all societal obligations. The most rich passions are probably the ones where there is no return to society, you lose yourself in the passion and don't go back. If you're not lost in something, then where are you?
"Mom, I love you, but this trailer's got to go
I cannot grow old in Salem's lot"
I don't like going back home and am hesitant to even call my mom because I worry it will cut short or neutralize the progress I've made while in Santa Cruz. It feels awkward to play my mom my music when it has profanity, but it's something I have to do. At some point I have to become an individual and that means ceasing to try to appeal to my parents.