By Lindsay Rule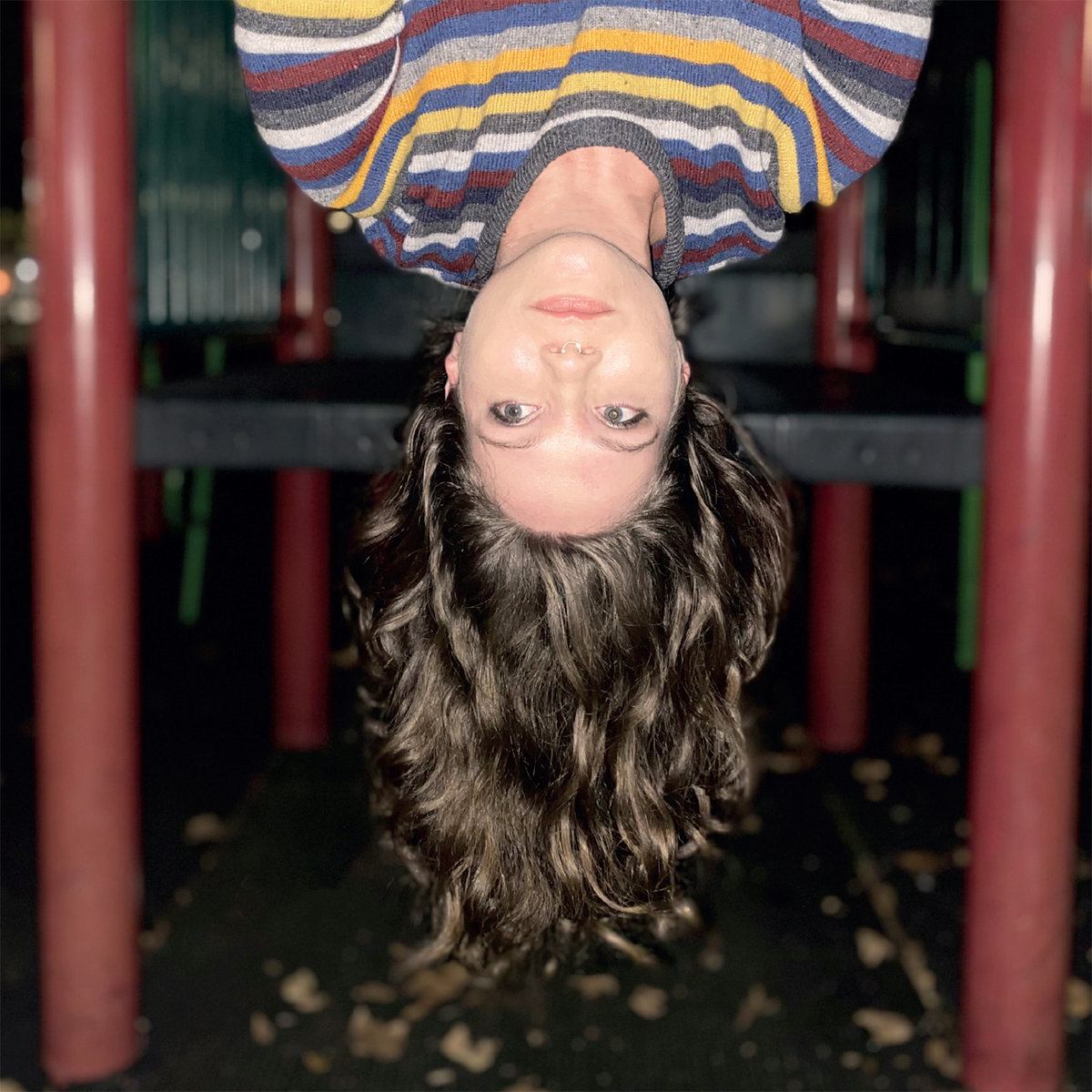 Photo Courtesy of @silver__liz on Instagram
Silver Liz, a Brooklyn based duo band released their 2nd album, It Is Lighter Than You Think, produced by their own record label, Extremely Pure. This new album is the perfect mix of shoegaze, indie, and experimental, giving a deep feeling to every song that ties the album together as a whole.
Carrie and Matt Wagner, the husband and wife duo, focus on the lyrical value to promote a unifying album. The first half of the album focuses on a mix of complimenting shoegaze and dream pop. The first few songs feature sparkling, twinkling keys then switch over to dark melodical pieces. Silver Liz knows how to intertwine contrasting genres, feelings, and sounds to create the perfect experimental pop. From jangle pop to whimsical clashes, It Is Lighter Than You Think pushes its way into a new variety of genres.
Looking at the second half of the album, it dives into a different type of experimental boundary. Silver Liz works with DIY and psychedelic flair to reach this integrated affection of their album. Some tracks even feature a powerful spoken word segment to spew passion and oneness. It Is Lighter Than You Think is a great way to immerse yourself in a world of variety and experimentation genres to explore in different music genres.
Check the full album out on Spotify and other platforms now!